Chris Taylor
As the CEO of Kendall County, I will combine my 38 years of business and legal operations experience with my community service and education to create a more efficient and effective county government while protecting our quality of life and preserving our Hill Country values.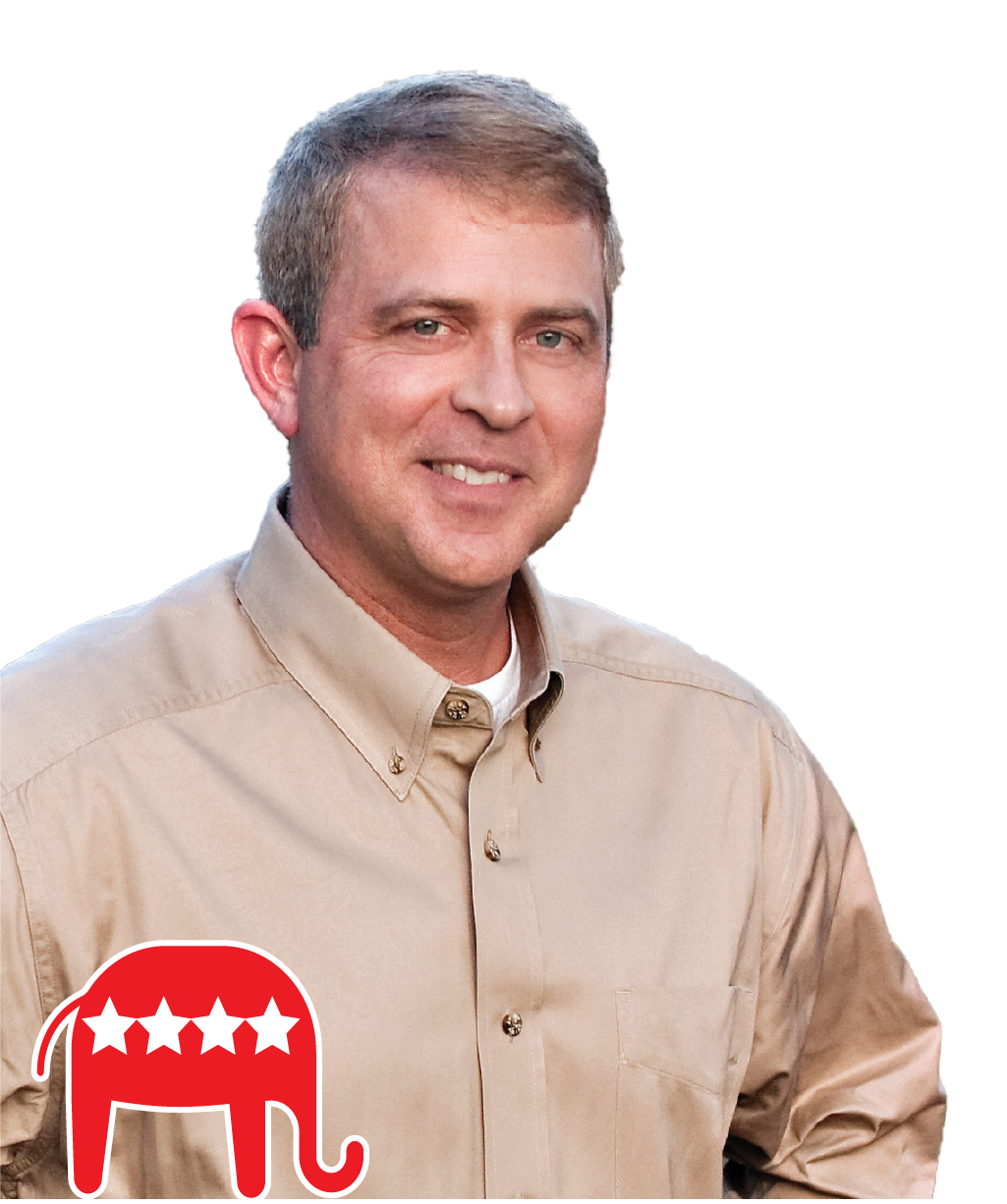 Taylor made for Kendall County Judge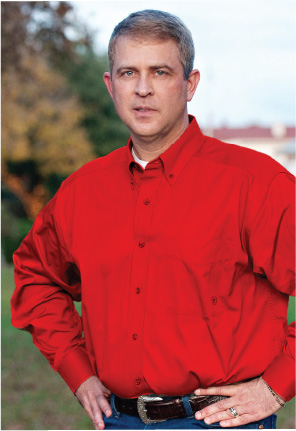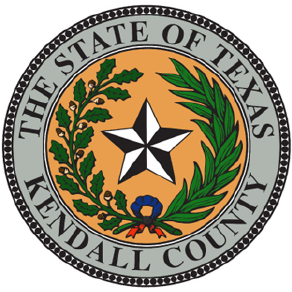 Chris Taylor, a graduate of Boerne High School with a long family history in Kendall County, has the educational background, community engagement, and work experience to be Taylor Made for the position of Kendall County Judge.
Chris holds a B.A. in Organizational Administration from St. Mary's University, a Masters of Business Administration degree from LeTourneau University and an PgD in Strategic Management from the University of Portsmouth.
His community experience includes his past service as a commissioner on the City of Boerne's Zoning Board of Adjustments, Historic Landmark Commission, Treasurer for Kendall County EMS Association and firefighter on Boerne Fire Department. He is currently serving as the chairman of the newly formed Design Review Committe. Taylor is also a Certified Firefighter, Level 2 Firefighter Instructor, and trained in swift water rescue. He is a member of Rotary International, Genealogical Society of Kendall County, and the Kendall County Citizen's Law Enforcement Academy.
Taylor retired from Hewlett-Packard, one of the world's largest technology companies, as a Legal and Engineering Operations Manager. Taylor helped HP save over $42 million dollars without cutting any jobs. He also reduced hardware and software expenses by $6.6 million per year and reduced packaging expenses by $1.8 million per year. Taylor is trained in fraud detection and investigation and has worked as a global procurement manager.
His other accomplishments include a U.S. Patent for a computer system with an external air mover, an Inventor Award from HP, an Environmental Advisory Council Award for the development of a recycling program and numerous other awards and certifications, including Microsoft Windows certification.
Chris is married to Holly, his wife of thirty-three years, whom he met at Boerne Elementary School. They have three daughters; Kendall, Brittany, and Jordan. They recently had their first granddaughter, who is the 8th generation descendant of the First Settlers of Kendall County. Holly's great grandfather was former Kendall County Sheriff Sidney Edge, who died in the line of duty in 1948. The Taylors are members of First United Methodist Church.
For an efficient and effective Kendall County Government
For enhancing Fire, EMS, and Law Enforcement protection
For promoting positive economic development while protecting our natural resources and preserving our traditional values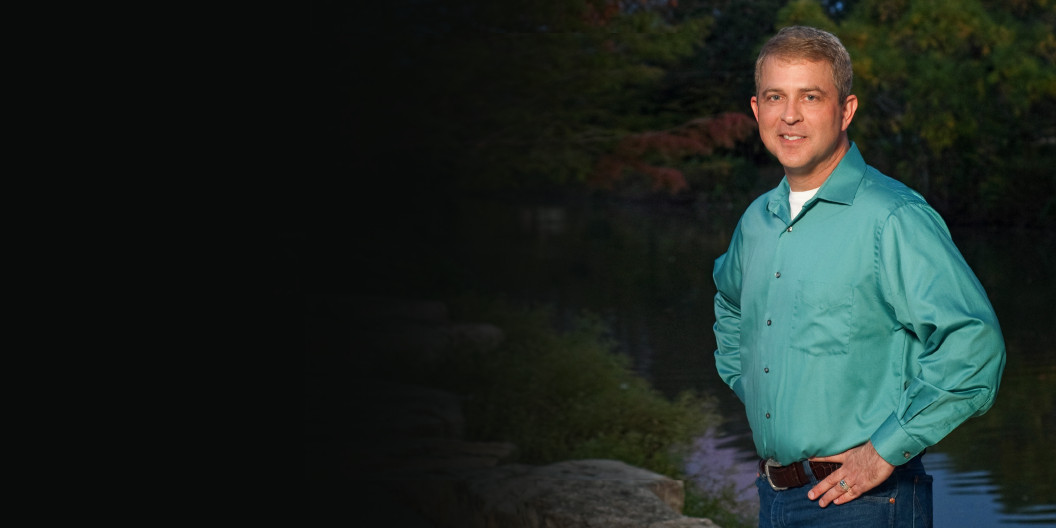 A Clear Vision For Kendall County
Chris Taylor desires to create a more efficient county government by developing a short and long-range budget. He would also update technology, review procurement policies and build collaboration between local governmental entities for the purpose of leveraging best practices. He also wants to increase citizen engagement by enticing and rewarding citizen participation in county government. Taylor also believes it is important to promote desired economic development for future generations while protecting our natural resources. Through the process of creating greater efficiencies and promoting economic development, Taylor believes he can prevent future tax rate increases.
As Your New County Judge, I Pledge The Following:
I will never vote for an increase in the tax rate.
I will never vote to increase my salary.
I will make transportation, EMS, fire protection, and law enforcement our number one priority, because safety is the primary function of government.
I will find solutions for our County's water needs.
I will make County government accessible to public scrutiny.
I will run the County like a business because it can be and should be.
I will create a positive work environment for the employees. Citizens can expect quality service from employees who are treated and compensated fairly.
I will apply my professional business experience for you on a full-time basis.